Long Flights On Flight Tips
Long flights used to kill me. I used to get off feeling tired, drained and completely out of energy. Through out my trips, I learned some tricks that made the general experience much better.
Window Seat VS. Isle Seat 
If you're two travelers, book window and Isle seat. Most of the time if the flight isn't full, the middle seat will be empty.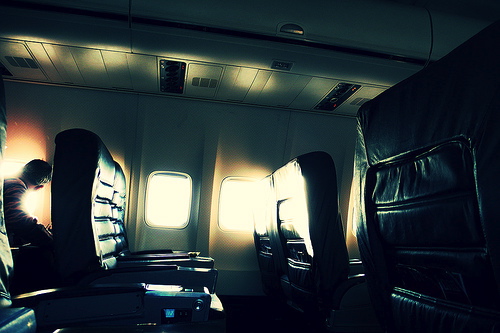 Freshen-up after a nap/sleep
Drink less coffee, more water
I never depend on flight movies (Although the newest movies are always there). However, I always get with me either my Laptop, or my iPad to watch shows/movies on it. Usually, the first few hours of flying I watch a movie, and eat then sleep. OR, Eat, sleep then watch a movie. Either way, a movie is in the equation. 
If you can't normally sleep on a flight, try a sleeping pill or herbal aid. 
Use your own headphones and Noise Cancelling Devices.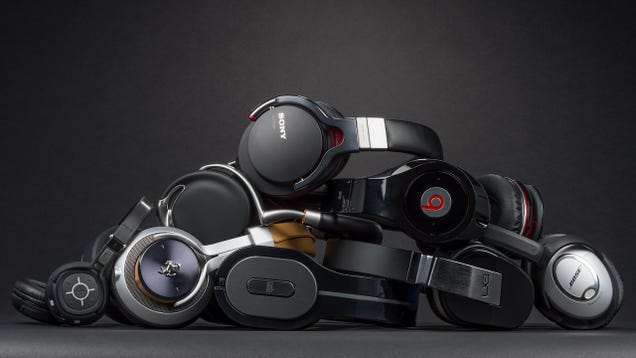 Stay away from the last row of the plane if you can avoid it. The seats may not recline, and they may be right next to the lavatories.
If you can survive without an extra legroom: Avoid the exit row seats or bulkhead. They do provide extra legroom but often these seats can't be reclined and some don't have adjustable armrests.
Finally, I always get bored during take off and landing since most flights don't allow electronic use (not even on flight mode), so I suggest you take a book or a magazine to kill that specific time.
Cheers & Safe Travels,
Hello965 Team