Posted:

10 July, 2014

Category:

Travel
My 5 Pre-Travel Tips!
Hello hello lovely readers!!
It's a beautiful feeling when you know there is a trip coming up. That tingly excitement which lasts for weeks or even months!
A friend shared with me an article about travel tips (Thank you!), and as I was reading it, it made me realize how little tips can make a very big difference. We traveled, we made mistakes, we learned. Here are some of Hello965's travel tips that we believe are essential and might change your life forever (given you follow them…).
Ready? Here's your guide to a stress-free start of your trip.
1. Pack like a pro. This one is especially for the heavy packers, prepare a check list. After a long while of traveling heavy myself, worrying about luggage weight and over packing or even sometimes under packing; I finally perfected packing. As simple as this will sound, my solution was preparing a check list before my trip, and crossing it off as I pack.
This is what you do: plan your days ahead. You're going for 5 days? How many outfits are you wearing per day? 2? So pack those 10 outfits knowing which 2 are you wearing for each day, then break it down to the little details during those days. Going on a Safari trip? Again, checklist: (Insect repellent, sneakers, personal-hygiene items, sunscreen, antibacterial wipe, etc..)
Great. You get the idea! Again, it might sound very simple, and this simple tip will make a HUGE difference for your suitcase, and for you. I promise. (#beentheredonethat)
2. Prepare your documents. Print ALL your documents (although its a digital world), but I do advise you to do so. Keep a copy of all your reservations and bookings in one folder, and keep it in your carry-on. On the flip side, keep a scanned copy of all your important documents such as your passport – it really comes in handy in the event of theft.
3. Money. Plan your budget ahead your trip as this helps you keep everything intact. Always travel with a credit card (that has a limit) in case you need it for reservations or other. Get some cash, and exchange it at the airport before you leave! Be prepared.
I noticed something, during travel that happened to friends, and once to me, banks tend to block some accounts due to "unusual transactions" for security reasons obviously. If you'd like to avoid this, it's a good idea to call your bank, and inform them that you are traveling to XYZ country for this period of time in order for them not to block your account.
4. Keep your phone/electronics alive. Take a portable charger for your phone (make sure the charger is fully charged). Remember, put your smartphone on Airplane mode while on plane to save battery and charge faster. If you happen to forget your charger, use the TV USB slot to charge your phone. You could also be the airport hero, and travel with a power strip/cable.
5. Be comfortable. Pack your own travel pillow and your own blanket in your carry on – always helps me sleep and be more comfortable on flights. Another thing is to prepare your on on-plane music playlist depending on what helps you sleep (and block the noise of the crying baby behind you..)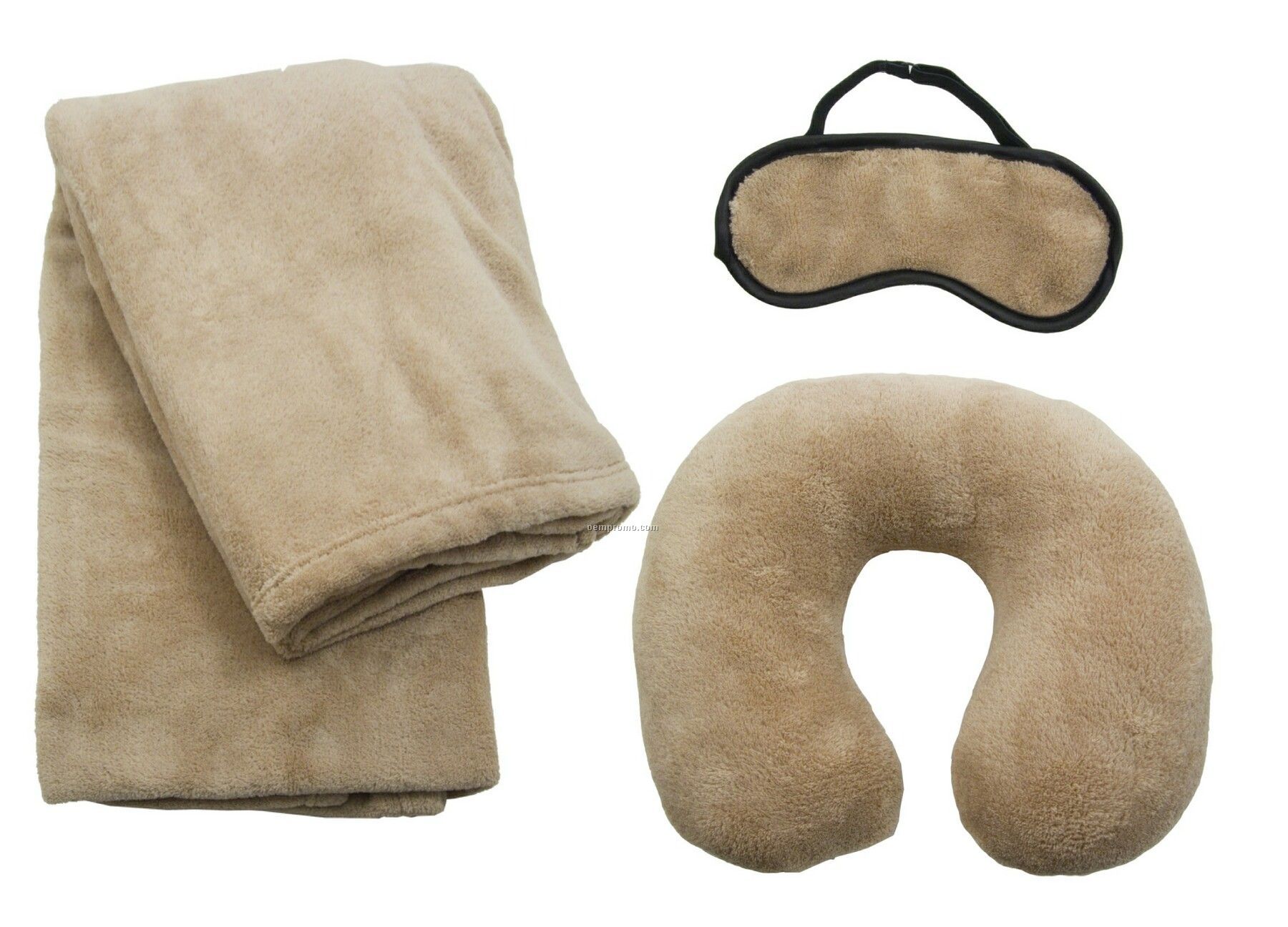 Final words: If you wanna be on the careful side, it's always helpful to take a picture of your suitcase and its contents before you travel. Just incase it's lost (Which happens alot) you have a picture of how it looks like, and what was in it.
You could find travel tags from www.happynest.gift, I picked them especially for you guys!
Safe travels!
Hello965